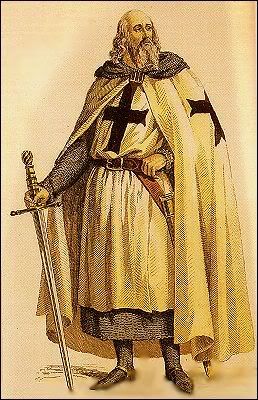 18 марта 1314 года в Париже был казнен 23-й и последний Великий мастер Одена тамплиеров (Grand Master of the Knights Templar) Жак де Молэ (Jacques de Molay).

Книга в тему: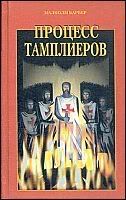 • Малколм Барбер. "Процесс тамплиеров" (полный текст). Текст в zip-архиве. Текст в формате fb2 в zip-архиве.

См. также:
• Биографическая статья в Wikipedia.
• "Рыцари Храма: вечный сюжет для романа".

См. также подборку "Любителям истории средневековья"